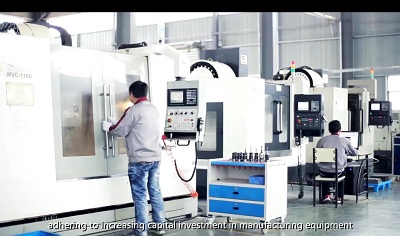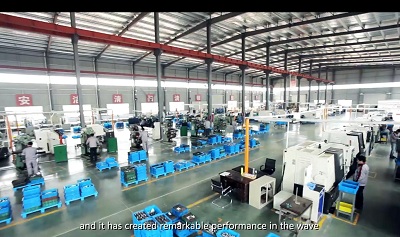 Yingtan City Bosen Trade Co.,ltd is a professional Import & Export company specialized in self-employed, online agent and technology. We are main in: Import & Export, online agent, logistic, Exhibition Service, website construction, operation and etc. We have a first class foreign trade team, and fine resources in supply chain. We can provide following services in low price but high class: logistic service, customs clearance, foreign exchange, tax reimbursement and etc.
We are in good relationship with our car / motor accessories factory, optical manufacturer and LED products factory. Factory direct sale will always be our price advantage and quality advantage in the market.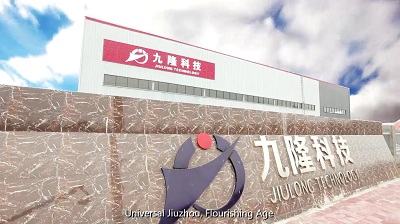 Our motor accessories factory is mainly in business of automotive raw materials, automotive Chassis, automotive rubber parts, Auto Parts trade and other fields. Our main products are as below:
Suspension System: Control Arm, joint ball, Torsion-Bar Spring, support assembly, etc.
Universal Joint: steering tension rod assy, arm kit idler, etc.
Shock Absorber: Engine mount system, Transmission suspension and suspension spring
In the same time we have be keeping the cooperation with our government to build a comprehensive service platform in oversea business together. Aims to provide an efficient, standard service for the factories in our city.